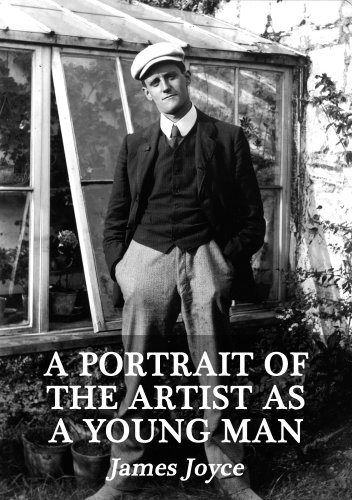 It's been some time since I've read
A Portrait of the Artist as a Young Man
. I just finished chapter one this morning and the part when Stephen Dedalus gets smacked on his hands by this priest for not having his glasses still gets me. O, the injustice!
* * *
The presentation and reading went well yesterday for the Upward Bound IV students. I had a good time. The students certainly showed passion, and I can't wait to hear about their future accomplishments.
One eerie note, I presented in the same classroom where I took a calculus class that kicked my ass so many years ago.